Book Title:

Exploring Substance Use in Canada

Subtitle: A Curriculum for Social Service Workers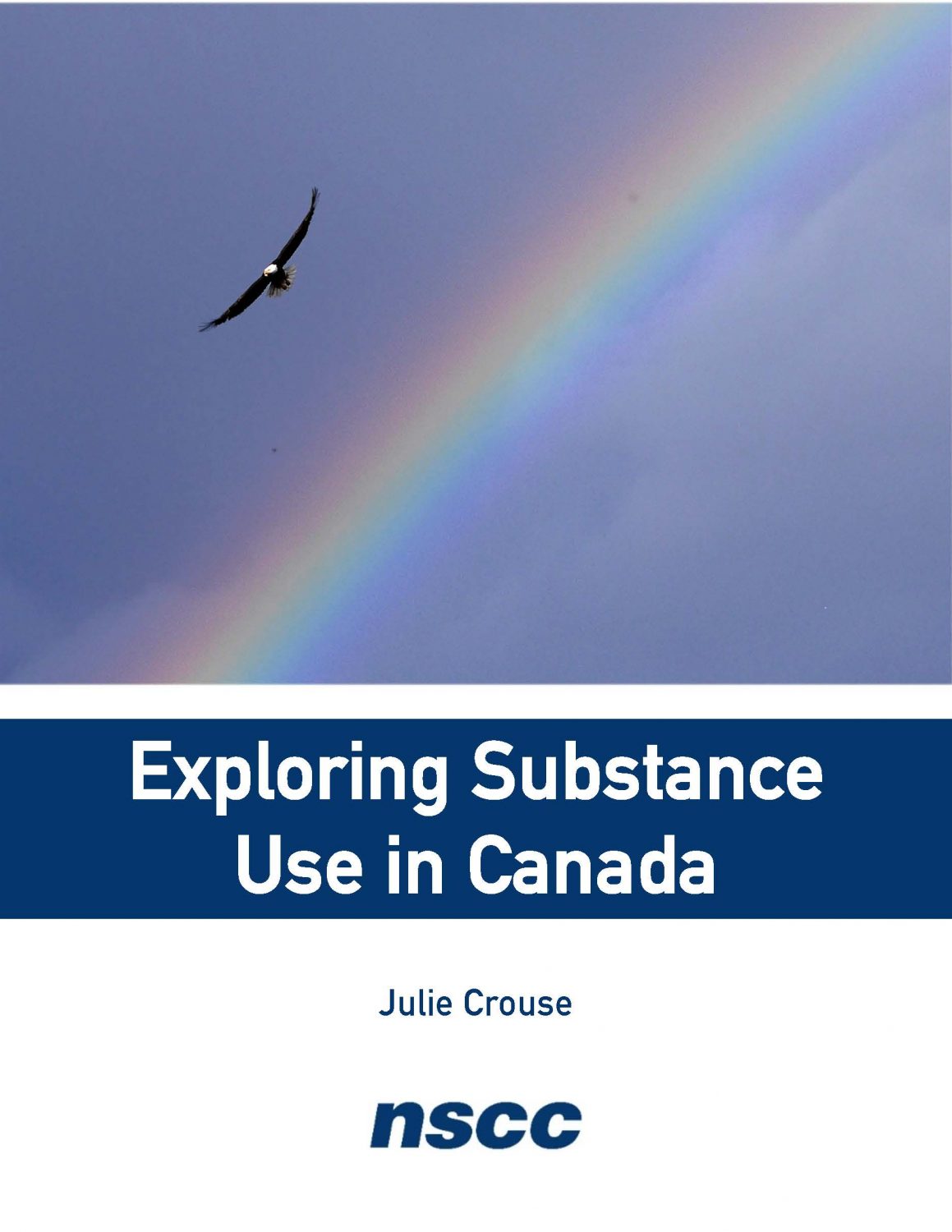 Book Description: This open textbook is designed for post-secondary learners who want to improve their knowledge about substance use in Canada. Using a constructivist approach, with a critical eye on the intersectionality of the social determinants of health and substance use, learners will have the opportunity to critically explore their own beliefs and improve their understanding of a complex topic. Reflecting current trends in Canada as well as evidence based policies, this text offers learners reflective activities, classroom discussions and individuals assignments.
License:
Creative Commons Attribution NonCommercial ShareAlike